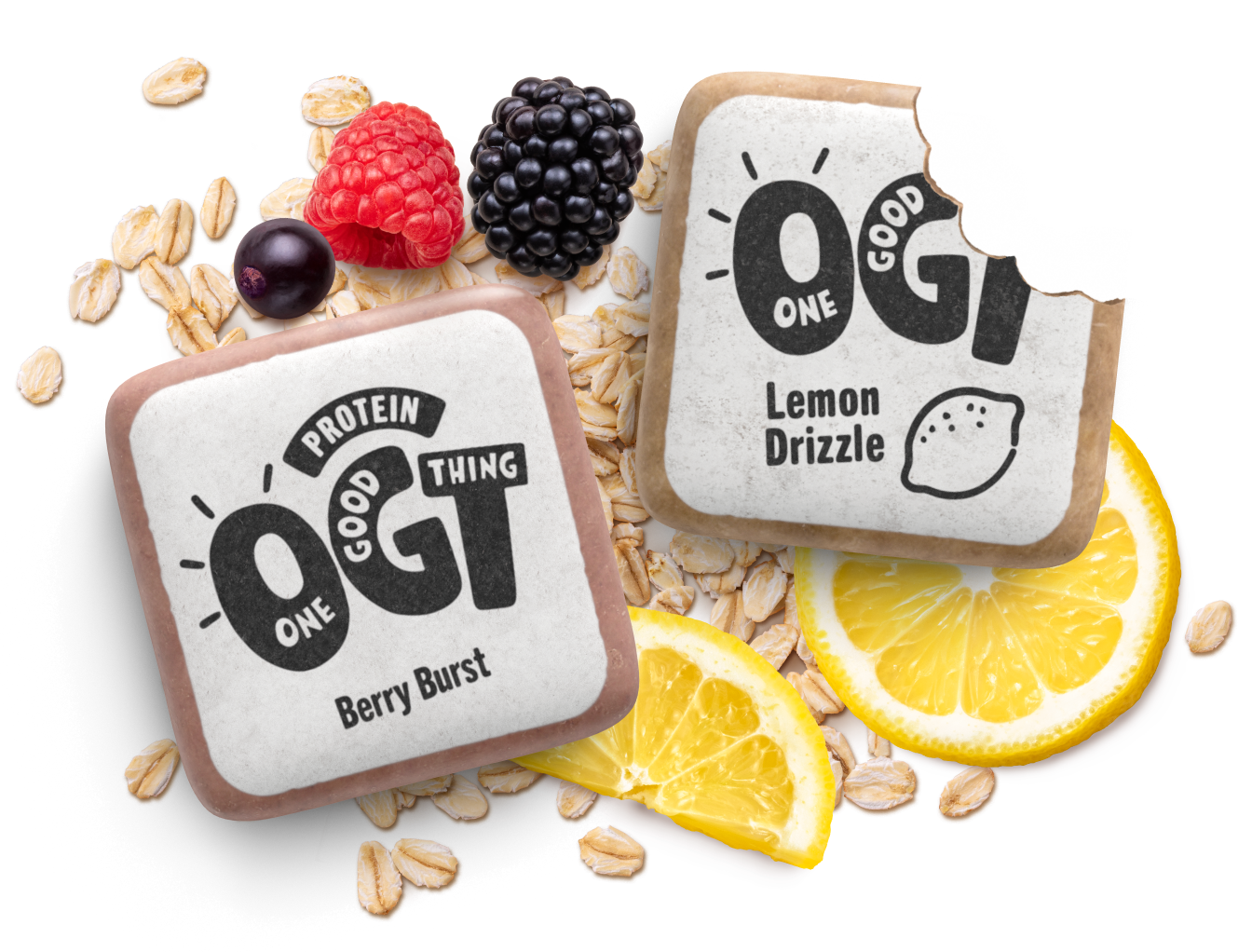 The world's first wrapper free snack and protein bars
Crazy about flavour, serious about the planet. Make the easy (and outright tasty) swap to One Good Thing bars to do your little bit for the planet.
What's the buzz about?
Find out what our community of snacking trailblazers have to say about OGT bars. (Spoiler alert, they love them...)
HAS THAT TICKLED YOUR TASTEBUDS?
WE'RE NOT A BORING OAT BAR
Welcome to a whole new world of snacking. Doing good tastes great and that's why we're here to give you delicious snacks that won't cost the Earth. Hurrah!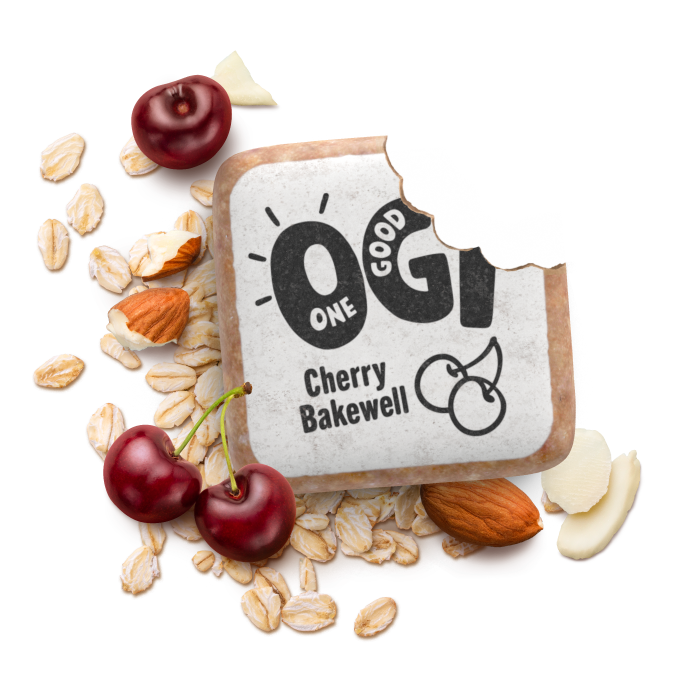 No additives or preservatives
High in pea protein (protein range only)
Delivered in one 100% recyclable box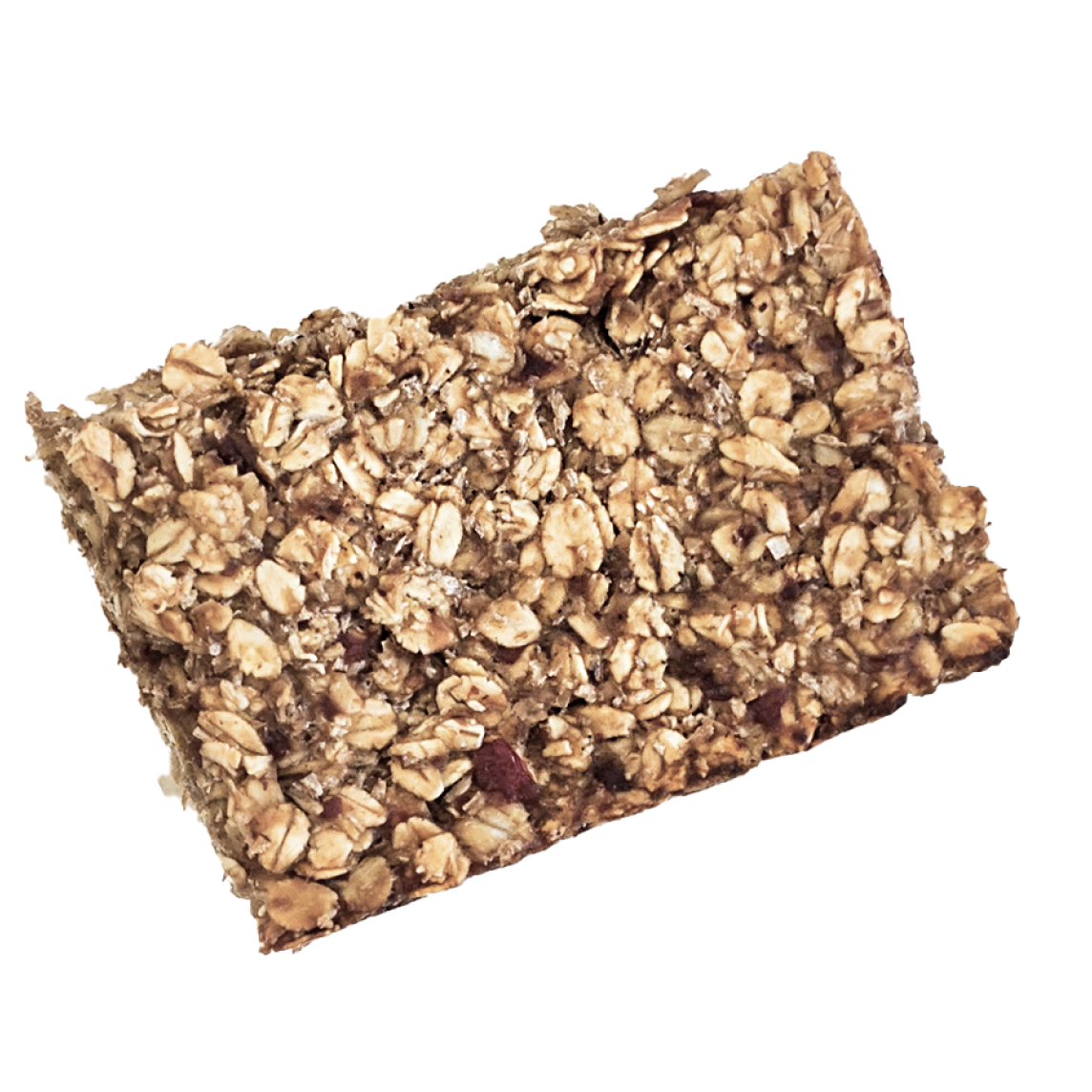 Single-use plastic wrappers
Artificial flavours and preservatives
Low in protein or use whey
Contain Soya and Palm Oil
Multiple layers of non-recyclable packaging

how subscriptions work
Got a craving for a grazing? Pick from a whopping 14 different flavours, each packed full of 100% natural, oaty goodness.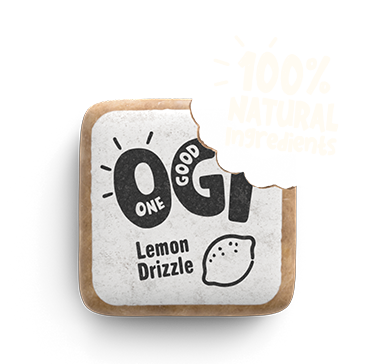 World's first wrapper free snack and protein bars. with a 100% natural and delicious edible coating.
FAQS
What do you mean, they don't have a wrapper?
Our bars are covered in a natural coating that works exactly how a traditional plastic wrapper would. The coating protects all of the ingredients inside, keeping your bar fresh and tasty, but is completely edible.
What is the coating made from?
The special coating is made out of completely natural ingredients, mostly beeswax! It contains no nasties and is fully safe to eat.
Whaat? HOW IS THIS SANITARY?
Don't worry, no strange hands have been anywhere near your bars! We're currently a direct-to-your-door service and are not available in retail yet. Your bars are sent directly to your door in one 100% recyclable box (that's made out of 70% recycled materials). Our special coating means you can just give the bars a rinse like you would with an apple or a pear, and eat away.
How are your bars planet-conscious?
Sustainability is ingrained into our DNA. We're here to make it easy to be planet-conscious, by doing just One Good Thing, such as making the choice to ditch unnecessary plastic wrappers. Our bars are wrapper free, made using 100% raw cold-pressed, low carbon footprint ingredients and the only packaging we use is the box that arrives at your door. Our boxes are made out of 70% recycled materials, and are 100% recyclable!
What does 'cold-pressed' mean?
Cold-pressed means we squash everything together to create our raw bars without using any heat. Not only does this method lock in flavour, but it's also a greener option for Earth as it uses less energy than baking and processing ingredients.
Create your account and earn points today
Collect points with every bite to save on your next purchase.